Family photos are a cherished way of capturing and preserving precious memories. These photographs serve as a visual timeline, capturing various milestones and moments of togetherness. Whether it's a holiday gathering, a birthday celebration, or a simple day at the park, family photos capture the essence of love, happiness, and unity. They bring back nostalgic feelings and allow us to reminisce about the past.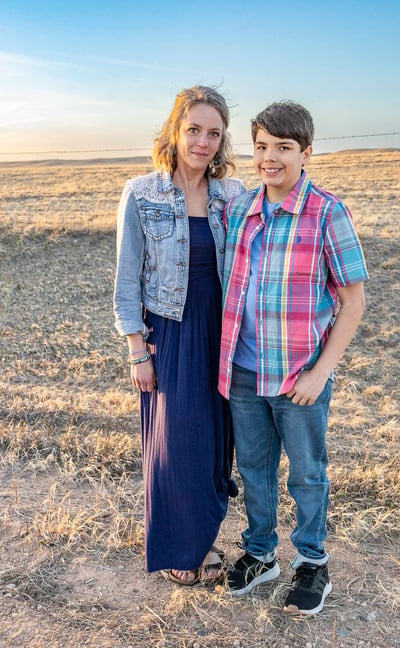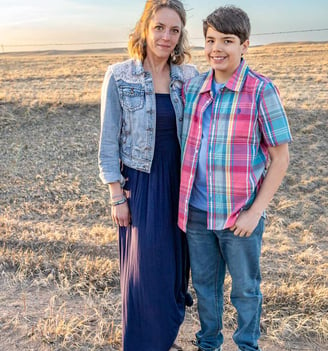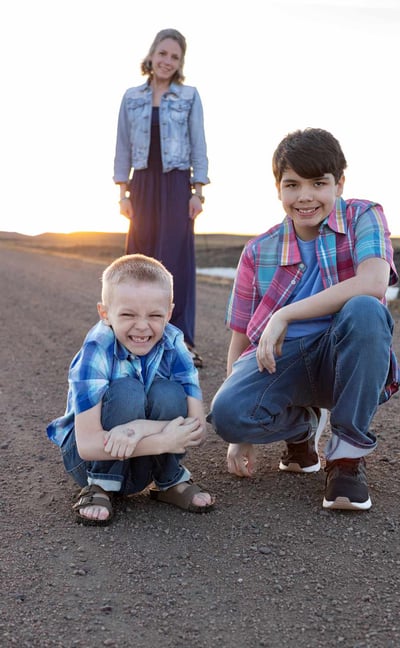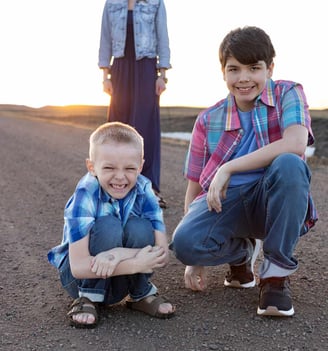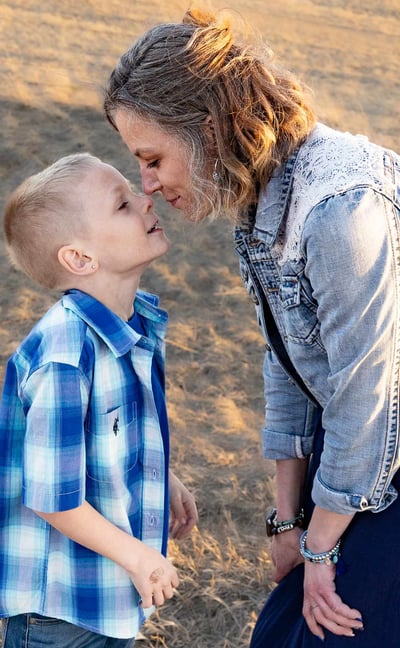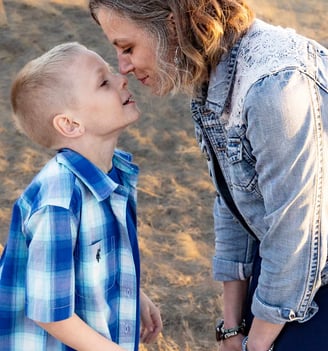 Let's face it family photos can be challenging!
Not at Good Karma Photography Co!
Let's capture your authentic style and all of those great personalities!